RedSnake Bottom Metal

RSS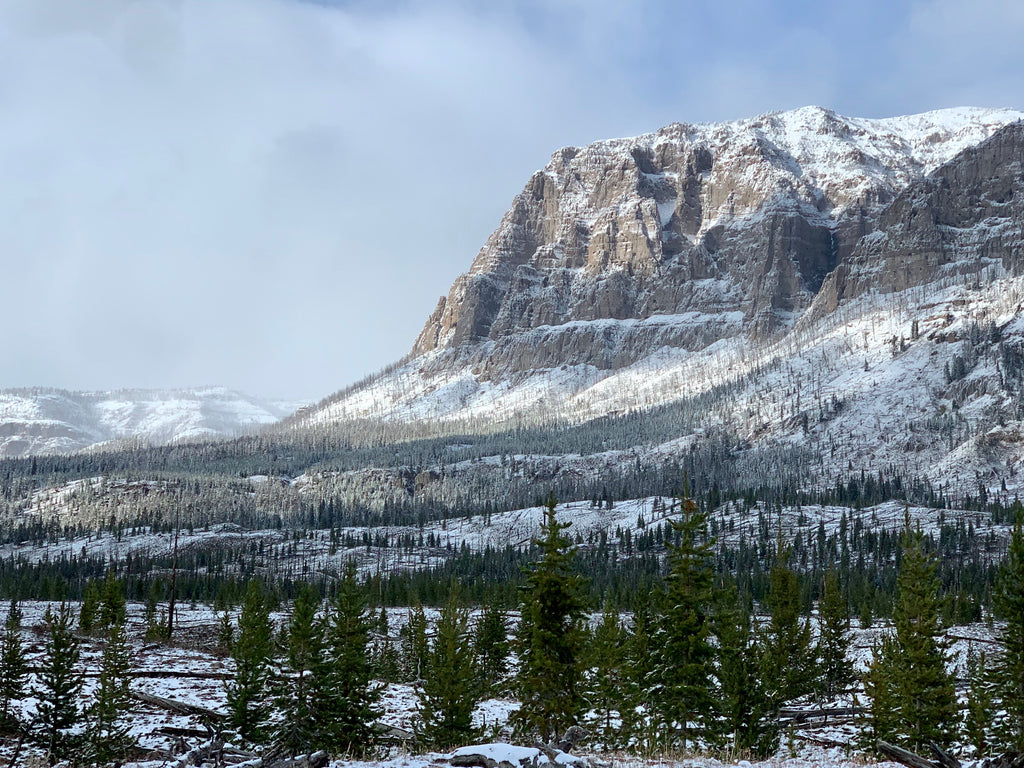 I've recently returned from a week in the Wyoming backcountry hunting elk in the fabled Thorofare region with Lynn Madsen of Yellowstone Outfitters. The trip and experience was nothing short of amazing!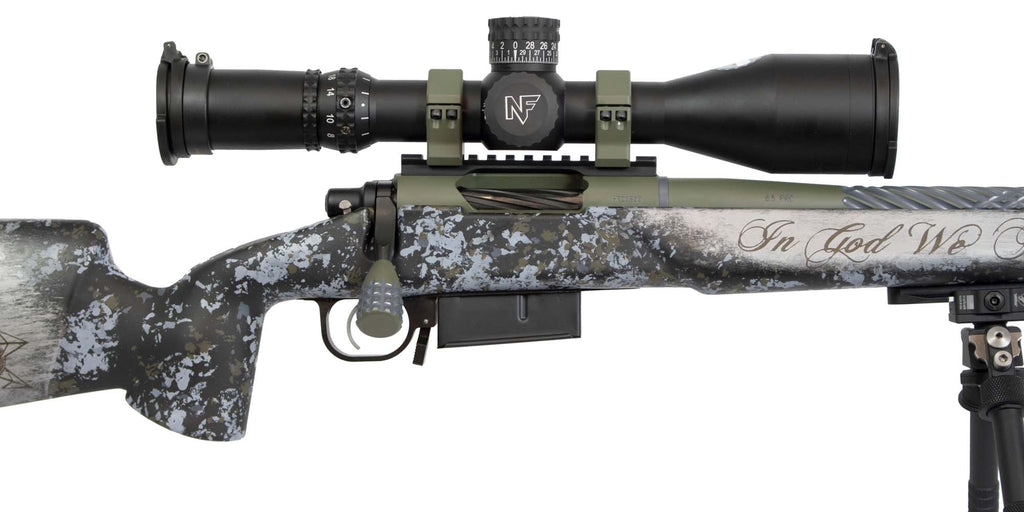 Extended M5 Bottom Metal for 6.5 PRC Rifles
Our Extended M5 Bottom Metal (for Rem 700 / custom actions) is designed to allow cartridges with an OAL of 2.95" to magazine feed without having to modify the rifle's action or feed ramp.