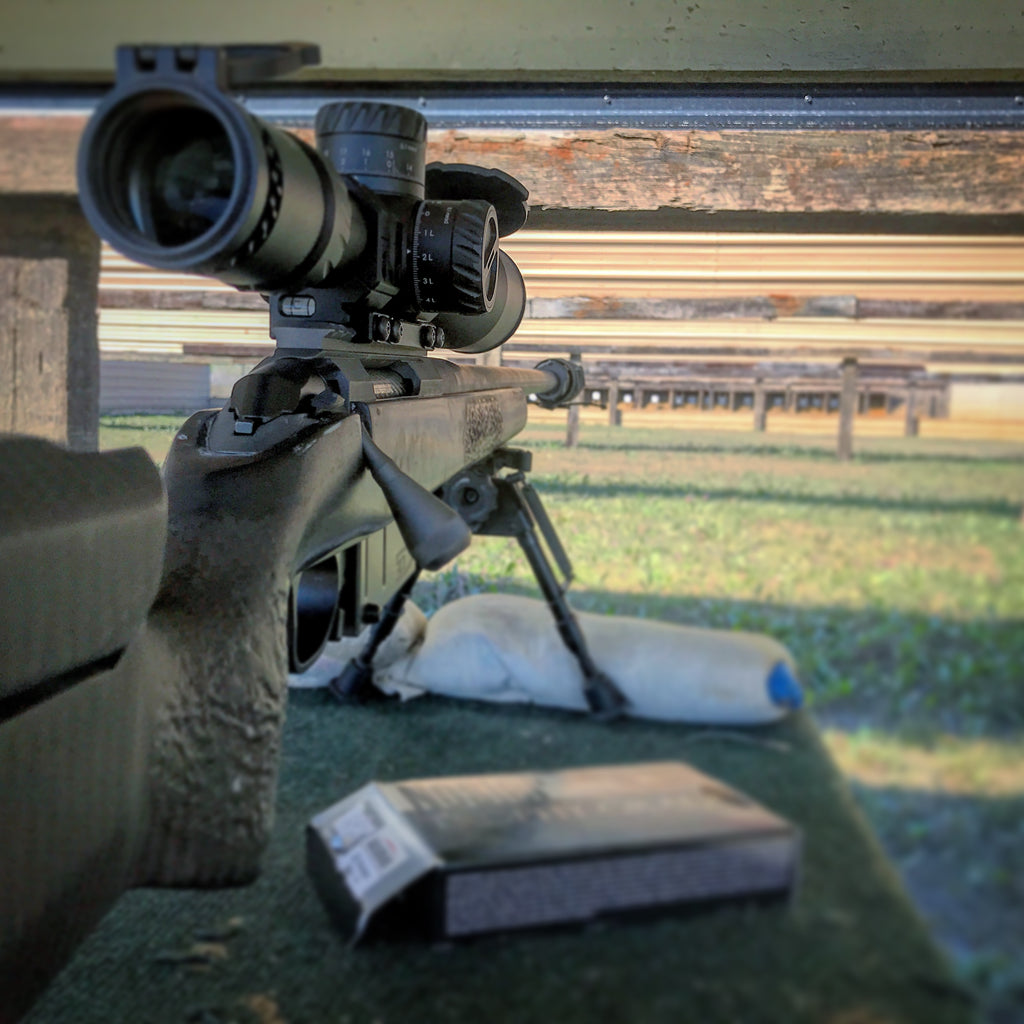 30 Nosler Build Update
After a long wait for all the components to come in, we finally got the parts to ZG Customs to be screwed together.
Barrel break in with factory ammo has been promising — shoots in the .2's with Nosler 180 gr Accubonds. After accumulating a few more pieces of brass we will begin load development with 215 Bergers over H1000. 
---